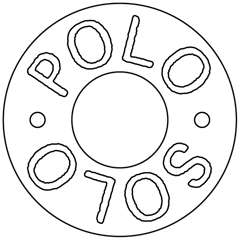 Back to Shop
Butts of the Met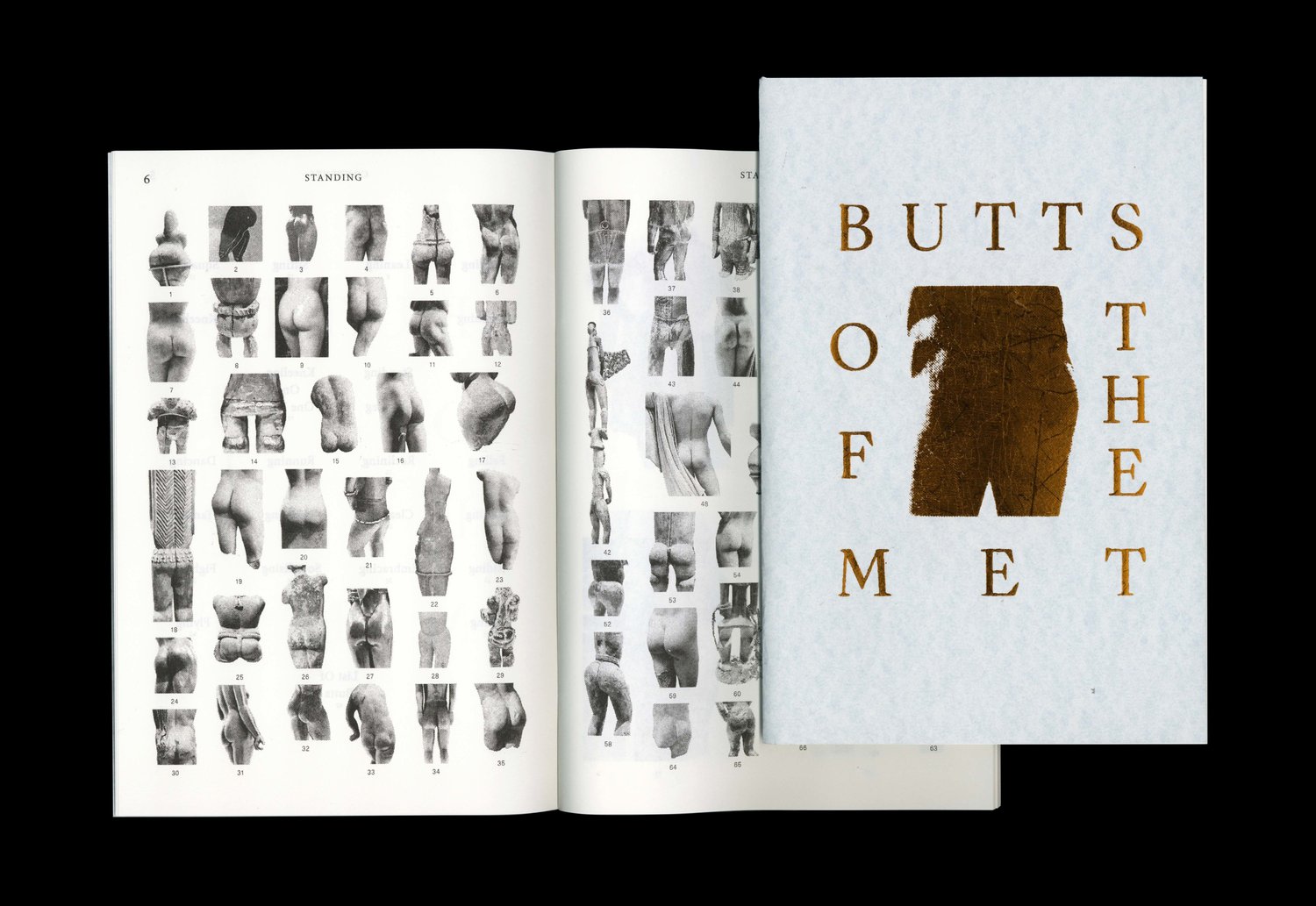 €

18.00
It takes three days to see every butt at the Met.
Butts of the Met is a taxonomy of every butt I could spot in the artworks of the Metropolitan Museum of Art in New York City.
The collection shows 149 butts divided into 22 categories referring to different poses and activities that the butt-owners are engaged in.
First edition of 50 copies
48 pages
14.5x22cm
Saddle stitch binding
Risograph printed on 100gsm Munken
Cover foil blocked on 145gsm Lorenzo