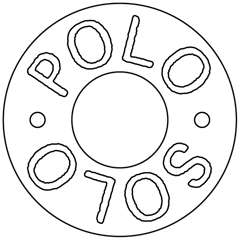 Back to Shop
Hankies 4 Pansies Sample Sale: Red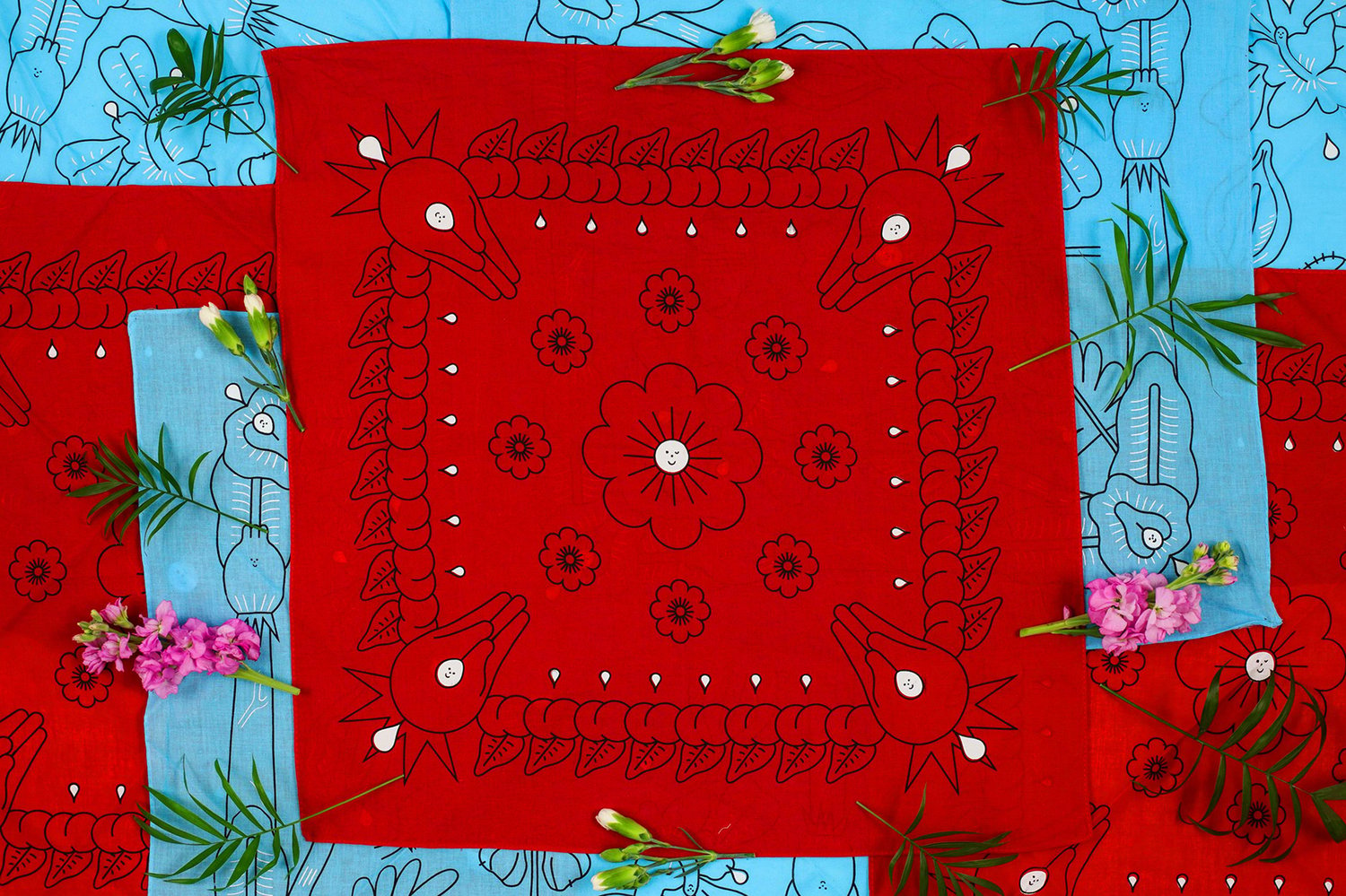 €

15.00
You want to wear a hanky to send a signal to the world of what kind of freak you are? But you or your fellow hotties can't remember what the colours mean?
Do not fret: I kept forgetting so I made Hankies 4 Pansies! It's a take on the Hanky Code, a queer colour-coded system using bandanas to indicate sexual interests.
Hankies 4 Pansies is a set of screen printed hankies with floral patterns that give you just enough of a hint of what the colour means.
The colours available are red (fisting) and light blue (oral sex). Wear it on the left if you want to top, wear it on the right if you want to bottom.
Two-colour screenprinted handkerchief
100% Cotton
50x50cm
First edition samples with small aesthetic mistakes (e.g. gaps of colour, misaligned layers, small ink stains)